What To Do With Your Dog When You Are Away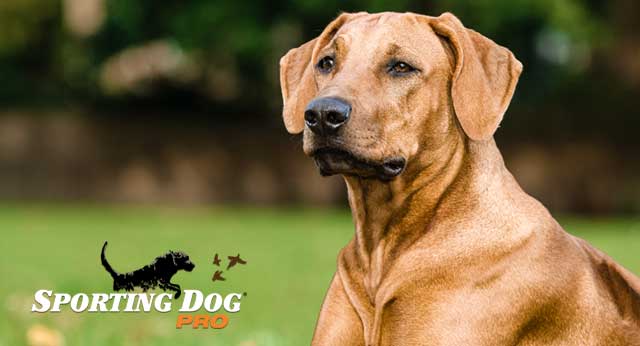 One of the most frustrating aspects of dog ownership is what to do with your dog when you travel. Some people let this keep them from even having a dog. There are several options out there for you to consider in order to help make your vacation the best for you and for your dog
Options
If you will be gone for a short period of time, a great idea is to hire a dog walker or a house sitter. Some people hire a friend or a responsible teenager to do this, however if you are in a larger more populated area there are usually several professional dog walkers available. A great resource to locate a dog walker or house sitter with recommendations is Thumbtack. You can also get references from your veterinarian or your local animal shelter
If you decide to hire a dog walker here are a few tips to help you get the best results:
If you have a young puppy you need to use a dog walker that can come several times a day. The best idea is a house sitter in this situation.
Make sure the dog walker has a clear understanding of what you expect. Like training methods, whether your dog can be off leash, food and water expectations, etc.
Ask the dog walker not to walk your dog with other dogs. Dogs walked in large groups are not as safe as dogs walked in groups.
Make sure the dog walker understands basic first aid and will check your dog over daily for signs of a problem.
Ask the dog walker to take brief notes or send you text messages indicating what has been done. It sounds over the top, but it is a great accountability measure.
Check references. If they have no references, don't hire them.
Pay them well. When you pay a dog walker, consider the fact that he or she is taking care of one of your family members. Don't skimp.

A second option is a daycare or overnight kennel for dogs. There are many options for daycare or extended stay. There are daycares that will only keep your dog during the day and there are daycares or kennels that we keep your dog overnight or for extended stays. Some veterinarian's office's will kennel your dog while you are on vacation, however this is usually the most expensive of the options.
When deciding whether to use a specific day care consider the following:
Find out the socialization rules of the facility. You may want your dog to socialize or you may not, find out how much control you have.
A reputable daycare or kennel will require proof of immunizations. You don't want your dog around other dogs that might be sick.
Make sure the staff is fully qualified and knows adequate first aid.
Ask about their training methods, make sure they line up with yours and that you can opt out of methods that you are not comfortable with.
Visit the daycare unscheduled just to check up on the atmosphere.

Peace of Mind
Following these steps will give you a peace of mind while on vacation and will limit the amount of stress you feel about leaving your pet behind. Keep in mind that some dogs will be depressed when you leave and there is nothing you can do about it. Some dogs will not eat and will develop destructive behavior like chewing or wetting at odd times. If this happens don't be alarmed. Your dog will typically return to his normal self once you return.